Burudani
Bff wa Wolper atoa povu kwa wanaotaka kumharibia
By
|
Kijana Brown anayedaiwa kwa sasa kutoka kimapenzi na Jackline Wolper ameamua kuwajibu waliokuwa wakitaka kumharibia kwa mpenzi wake huyo.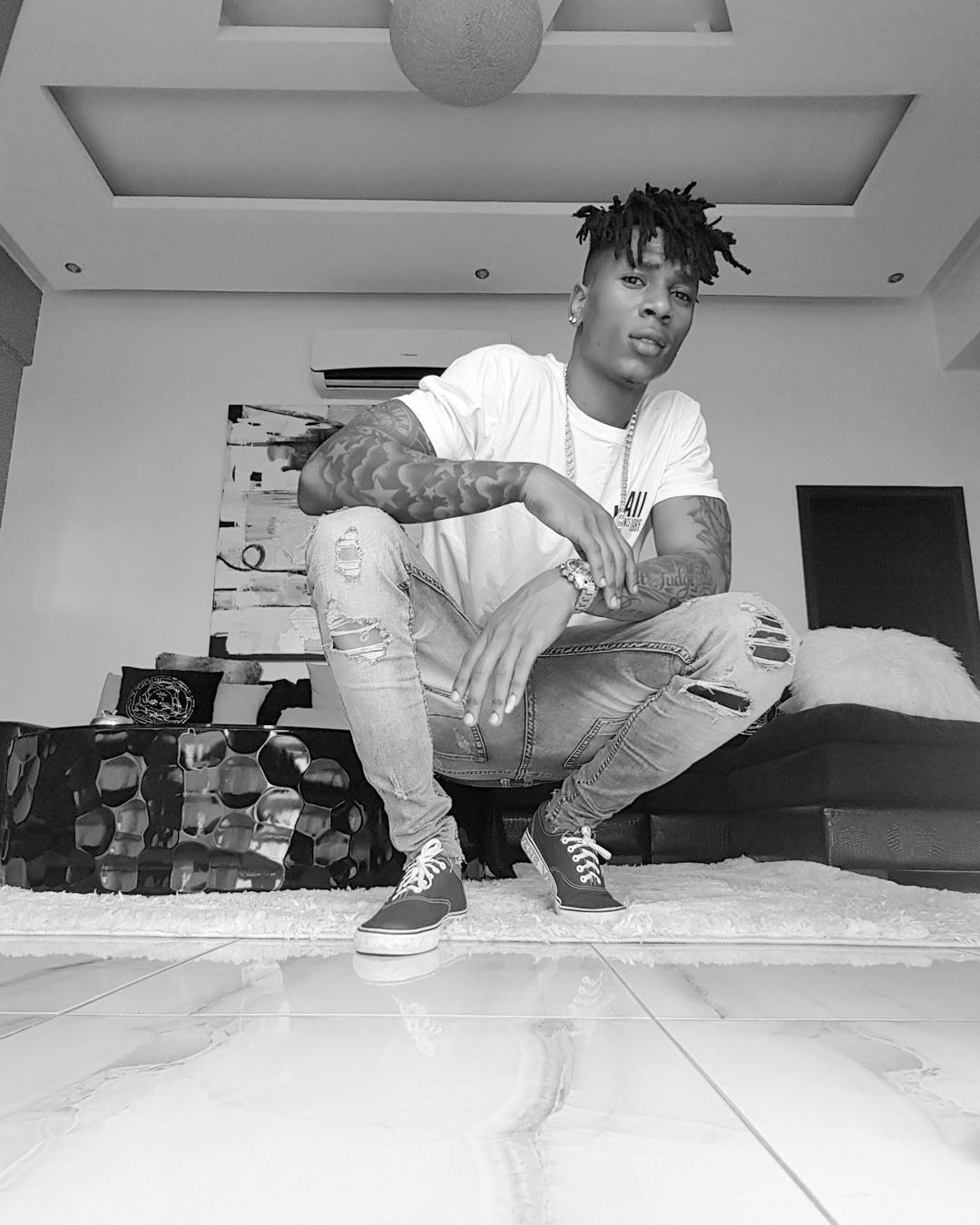 Kupitia mtandao wa Instagram Brown ameandika "love when people share me down it's like they have nothing better to do but it makes me feel better and I look that damn good….. ? … Sorry I forgot to tell you that she don't give a Fu*k ….cz yesterday I told u guys if you think of destroying me is your mission it won't happen anytime or anyhow."
Siku za hivi karibuni kulisambaa picha za kijana huyo akiwa na mwenzake wamepiga picha ambayo imelea utata katika mitandao.
Na Laila Sued
Jiunge na Bongo5.com sasa
Usipitwe!! Jiunge nasi kupitia
Facebook
,
Twitter
na
Instagram
ili kupata habari zote za town! Usikose kujiunga na
Youtube
kuangalia video zote kali kutoka Bongo5!
Comments