Big Sean amfanyia hili Jhene Aiko kwenye birthday yake
Licha ya kudaiwa kupigwa kibuti na mpenzi wake Jhene Aiko kwa kutuhuma za kumsaliti na msanii Nicole Scherzinger, rapper Big Sean bado ameonyesha kumzimia ile mbaya mrembo huyo.
Sean ameonyesha hisia hizo kupitia mtandao wake wa Twitter wakati akimpongeza Jhene katika siku yake ya kuzaliwa huku akiweka picha kupitia Instagram akiwa na ex wake huyo.
"Happy Birthday my Pisces Queen, I love you the most forever! U mean the world and more and thanks for all the inspiration and light you give to us all! 3:16 baby! ❤️♓️☯️☸️❤️🐉😘," ameandika Sean kwenye Twitter.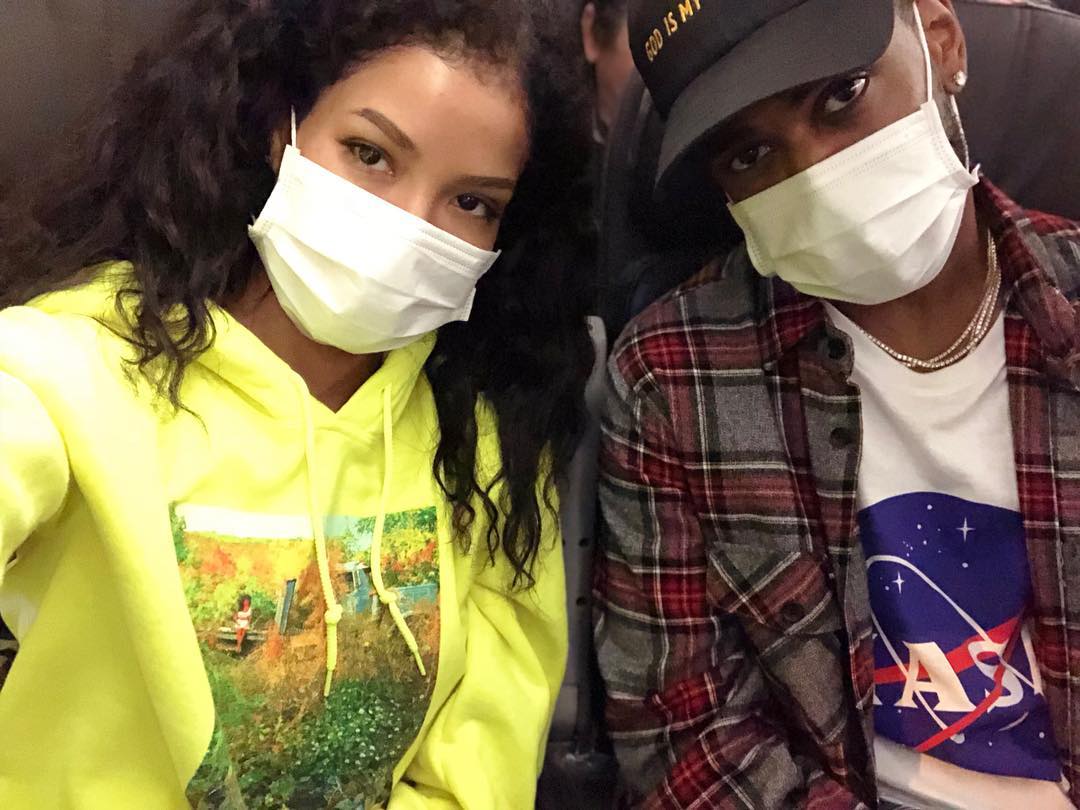 Pia Big Sean ametumia mtandao wa Instagram ameweka picha mbili akiwa na ex wake huyo huku akizidi kumimina ujumbe mzito wa mahaba. "My partner in crime! My love! Happy Birthday @jheneaiko #88❤️❤️❤️," ameandika kwenye picha ya kwanza.
"I love you unconditionally @jheneaiko! 3.16 Queen ☯️❤️☸️," Sean ameongeza kwenye picha nyingine.