Penzi la Ariana Grande lamnogea Pete Davidson, aamua kufanya hili
Pete Davidson ameonekana kunogewa na penzi la Ariana Grande. Mchekeshaji huyo ameamua kumvalishw pete ya uchumba mrembo huyo ikiwa ni siku chache zimepita tangu walipoanza mahusiano yao.
Kwa mujibu wa chanzo cha wawili hao, kimeuambia mtandao wa People, Pete Davidson amemvalisha pete ya uchumba Ariana Wiki iliyopita.
"It's a recent engagement. They're just two people who found love quickly and make each other happy all the time. They both started talking about it this past weekend. It's nothing they've been hiding," kimesema chanzo hiko.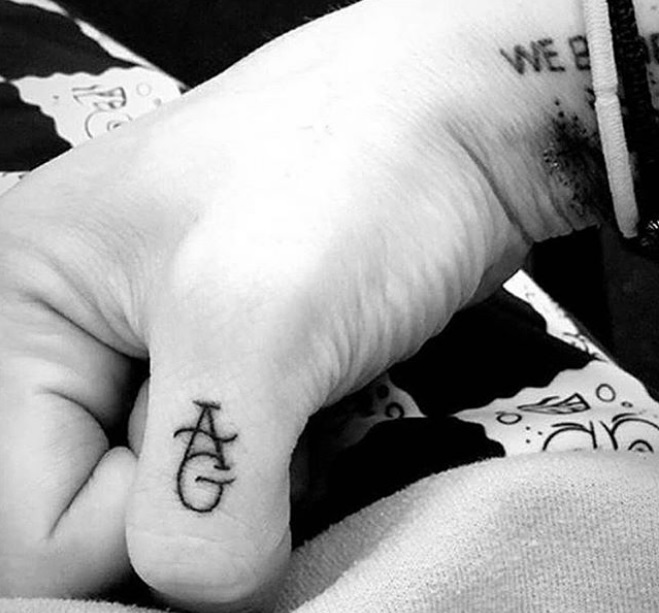 Wiki iliyopita Pete Davidson alijichora tattoo za herufi mbili (AG) na tattoo nyingine ya utambulisho wa alama ya Ariana pembeni ya sikio lake la kushoto.
Wawili hao walianza kuwa na mahusiano siku chache zilizopita baada Ariana Grande kutangaza kuachana na aliyekuwa mpenzi wake Mac Miller, Mei mwaka huu.