Picha: Kajala na Majani leo wakutana kumpongeza binti yao 'Paulitte' kwenye siku yake ya kuzaliwa
Leo ni siku ya kuzaliwa ya mtoto wa kwanza wa producer Paul Matthysse aka P-Funk Majani aliyezaa na aliyekuwa mchumba wake Kajala Masanja.

Paula

Wazazi hao wamemtembelea mtoto wao shuleni na kupiga naye picha.
Kupitia Instagram, Kajala ameshare picha kadhaa zinamuonesha akiwa na Majani, binti yao Paula na Wema Sepetu.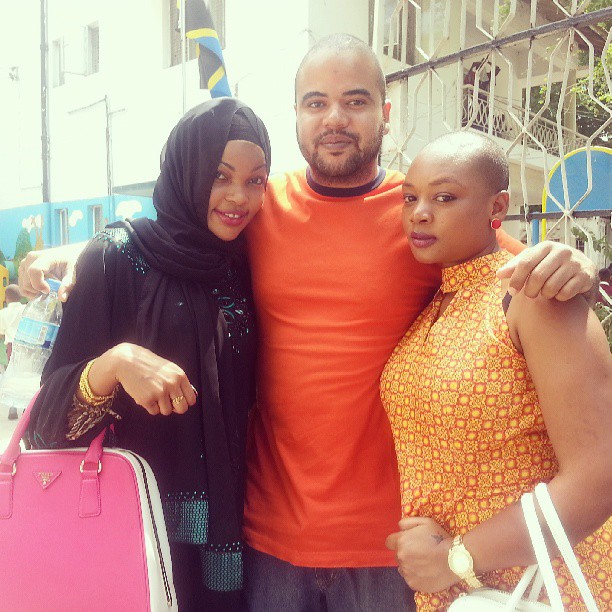 Kajala amemwandikia ujumbe mtamu binti yake akisema: HAPPY BIRTHDAY my darling, my heartbeat, da reasonto whythez always a smile abt…ur my right hand, my sweetheart, my number one, my beautiful daughter…..mummy loves u sooo much sweet angel….and I pray to god to keep u for a long long tym… u will live to blow a hundred candles my precious….

Wema na Paula

P-Funk akilishwa keki na mwanae, Paula
Happy Birthday, Paula.