Serena Williams: Kuna mambo yaliniendea vibaya baada ya kujifungua
Kuelekea mwezi Febuari kujipatia jarida la Voguea Magazine, mrembo anayefanya vizuri katika tasnia ya tenesi Serena Williams anazidi kufunguka juu ya mambo yaliyomkuta kabla na baada ya ujauzito.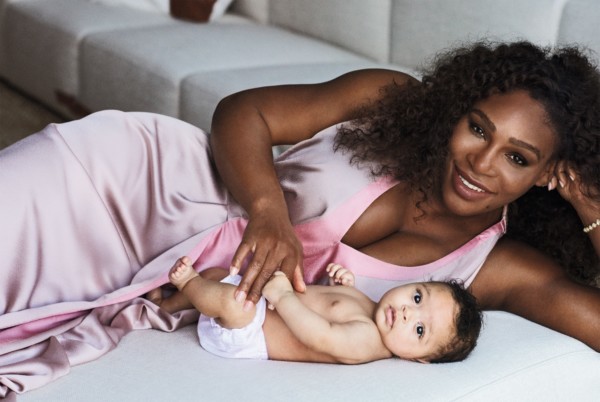 Mrembo huyo amelieleza jarida hilo kuwa mambo yalimuendea vibaya baada ya kujifungua na alilazimika kukaa kitandani kwa takribani wiki sita na binti yake Olympia Ohanian.
"Everything went bad," ameeleza Serena kupitia jarida hilo la Vopgue na kudai kuwa alishindwa kupumua vizuri baada ya muda mchache kutoka kujifungua.
"I was happy to change diapers, but on top of everything she was going through, the feeling of not being able to help made it even harder," amesimulia mrembo huyo.
Ameongeza "Consider for a moment that your body is one of the greatest things on this planet, and you're trapped in it. Sometimes I get really down and feel like, Man, I can't do this. It's that same negative attitude I have on the court sometimes. I guess that's just who I am.
No one talks about the low moments—the pressure you feel, the incredible letdown every time you hear the baby cry. I've broken down I don't know how many times. Or I'll get angry about the crying, then sad about being angry, and then guilty, like, Why do I feel so sad when I have a beautiful baby? The emotions are insane."