Vera Sidika's exquisite beauty parlor
Vera Sidika impressed many after she launched her 'one of a kind' high-end exquisite beauty parlor a few days ago.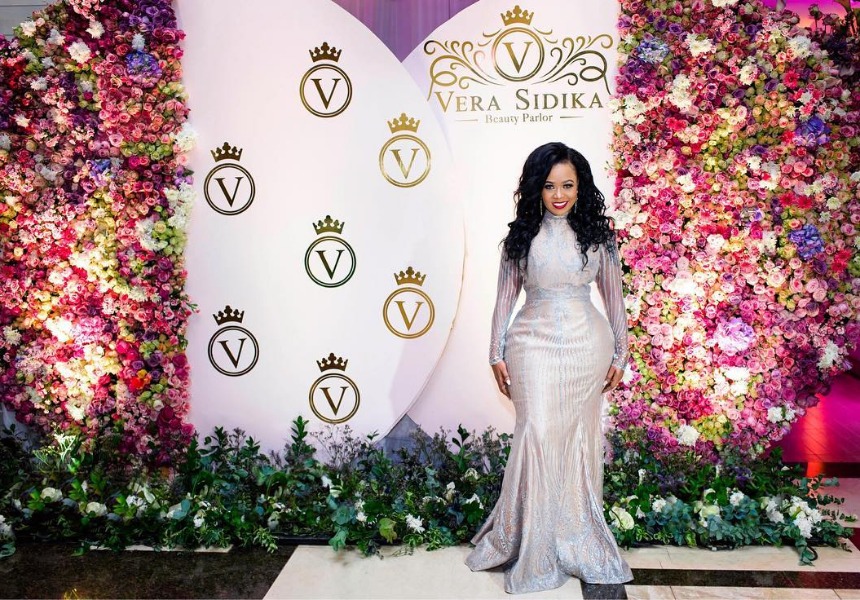 Many were impressed by the branding and choice of colors and blending of the flowery luxurious interior décor that was invested in the beauty parlor.
"Yesterday seems surreal I keep pinching myself because I'm living a dream I'd harbored in my heart and mind for so long…I finally get to reveal this new business I've built from ground up …this right here is my proudest moment." Vera captioned a photo of the launch on Instagram.
The beauty parlor is located at Western Heights in Westlands Nairobi and is Dubbed Vera Sidika Beauty Parlor.
Zari the boss lady was not left behind among those who were impressed by the new eye candy establishment as she hinted on instagram that she will pass by the parlor. "Congrats babe…will drop in soon" commented Zari.