Burudani
Kim Kardashian na Caitlyn Jenner 'wavimbiana'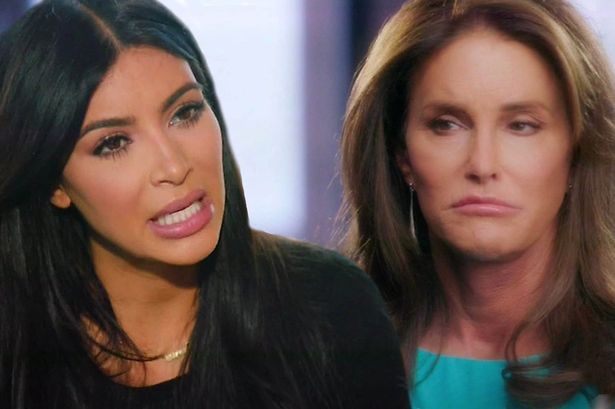 Baada ya kuachia kitabu  cha 'The Secrets of My Life' imebainika kuwa Kim Karadshian na Caitlyn Jenner hawaongei kwa muda sasa.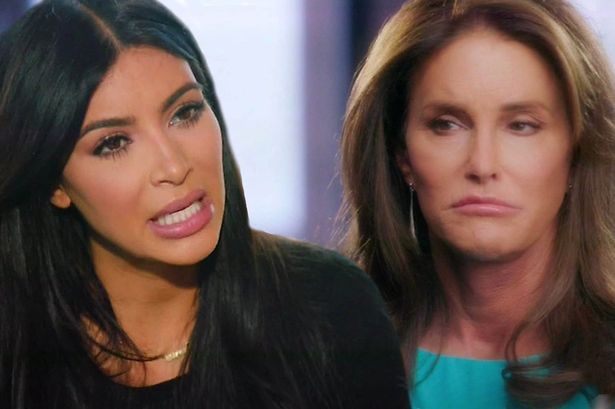 Akiongea katika kipindi cha 'Good Morning Britain' mwanamama huyo ambaye ni mwanafamilia wa Kendall na Kylie Jenner, ameeleza kuwa tangu alipotoa kitabu  cha 'The Secrets of My Life' mahusiano yake na Kim Karadashian yamekufa kwa taribani miezi 6 hadi 9.
"We haven't talked in nine months. I love Kim so much. It's such a huge loss in my life not having her there anymore. It's really sad. I love all my children. I spent 25 years raising these kids," amesema Caitlyn Jenner.
Akaongeza "With that family, you'll notice on the show 'Keeping up with the Kardashians' that I always kept my opinions to myself, I was living in a house with very opinionated women and I was always left in the background and kept my mouth shut."
Hata hivyo amemshukuru Kim kwa kukubaliana na hali yake ya sasa baada ya kujibadilisha jinsia kutoka mwanaume na kuwa mwanamke.