Burudani
Picha: Wema Sepetu na Van Vicker wafanya movie Ghana, inaitwa 'Day After Death'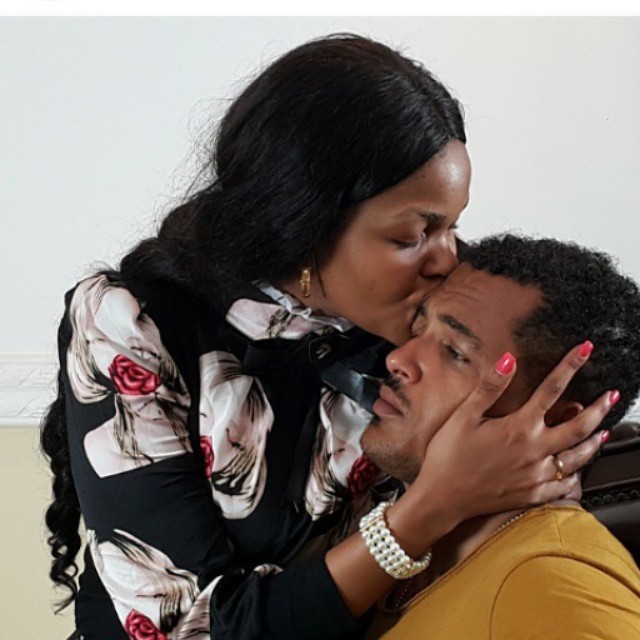 Wema Sepetu amesafiri hadi jijini Accra, Ghana kwenda kushoot filamu mpya na msanii mashuhuri nchini humo, Van Vicker.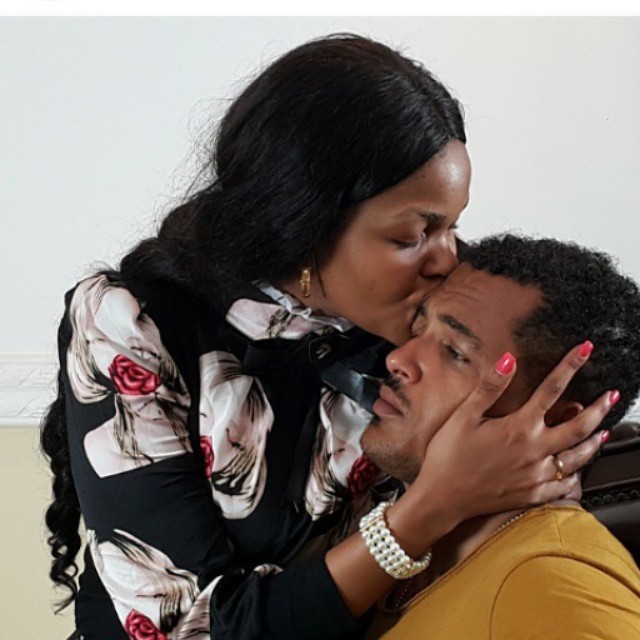 Wema Sepetu akimbusu Van Vicker kwenye set ya filamu hiyo
Filamu hiyo inaitwa 'Day After Death', na inaongozwa Vicker mwenyewe. Pia mtoto wa kike wa msanii huyo ataigiza kwenye filamu hiyo ambayo Vicker anaiita kitu chake kikubwa kijacho.
Kupitia Instagram, muigizaji huyo wa Ghana amemsifia Wema kwa jinsi anavyojituma kwenye filamu hiyo na anafurahi kufanya naye kazi.
"#MyNextBigThing I am excited abt our Ghana Tanzania collaboration. You finally landed. Today was day 1. Good stuff. I love the way you are passionate abt what you want and u get it done. Enjoy workin with you. watch for Day After Death (D.A.D) #DayAfterDeath starring Wema @wemasepetu and me van vicker. I am directing again ya'll and acting. It's challenging but I love the challenge. Hey it's my daughter's j'dyl debut in films as an actor," ameandika Van Vicker.
"Watch out for #DayAfterDeath (D.A.D) starring @wemasepetu and myself..#DirectorMode Tanzania and Ghana goin on the map for this award winning thriller," ameongeza kwenye picha nyingine.