Videos
Happy Birthday Jokate Mwegelo ( watch video + her Biography inside)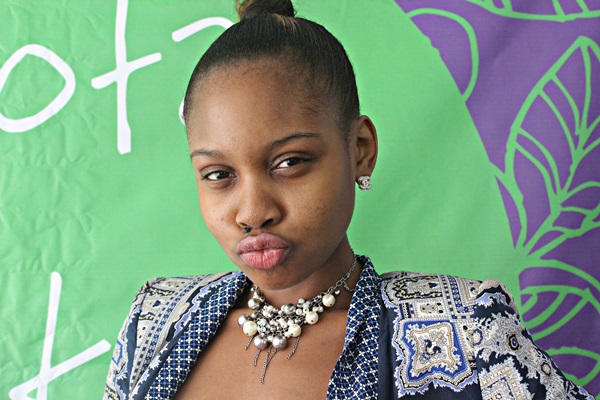 Bongo5 inamtakia birthday yenye furaha mrembo, mjasiriamali, muigizaji na mtangazaji wa TV Jokate Mwegelo ambaye leo anatimiza miaka kadhaa. Tazama video hii ambayo inamuonesha akiongea na wanafunzi wa sekondari waliomuuliza pia umri wake na kusema ana miaka 30 japo wanafunzi hao hawaamini.
Biography
She is academic, self made and highly acclaimed local TV personality, actress and entrepreneur. Her claim to fame came when she participated in the Miss Tanzania beauty contest back in 2006 and became the first runner-up, winning other prestigious titles of the night as the Redds Fashion Ambassador and the Citizen newspaper Ambassador after being the most voted for contestant that year.
Having a passion for fashion, the arts, music, public speaking and just seizing every opportunity you get, she forged forward at the tender age of 19 to participate in a number of local fashion, music and charity events. In the midst of it all she had the privilege of working close with renowned fashion designers, the likes of Mustafa Hassanali.
Recently she ventured into fashion designing through her label called Kidoti premiering with a clothing and hair line, the clothing line accented by funky, feminine coats in vibrant African fabrics and pants, the hair line will feature bouncy soft curls at varied lengths for the girls and ladies who want to look ki-amazing without breaking the bank.
She launched her eponymous collection in Red Ribbon Fashion Gala in December 2011 in order to share her unique vision of a woman's ultimate fashion companion: the luxury bag. The couture are hoping to empower women from the inside out.