Selena Gomez reaction after Bieber's surprise engagement
I'm I the only one who was "surprised" to hear about Justin Biebers engagement? Over the weekend, the 24-year-old "Baby" singer proposed to the 21 year old model while on vacation in the Bahamas. Shortly after news of her ex's engagement broke on Sunday.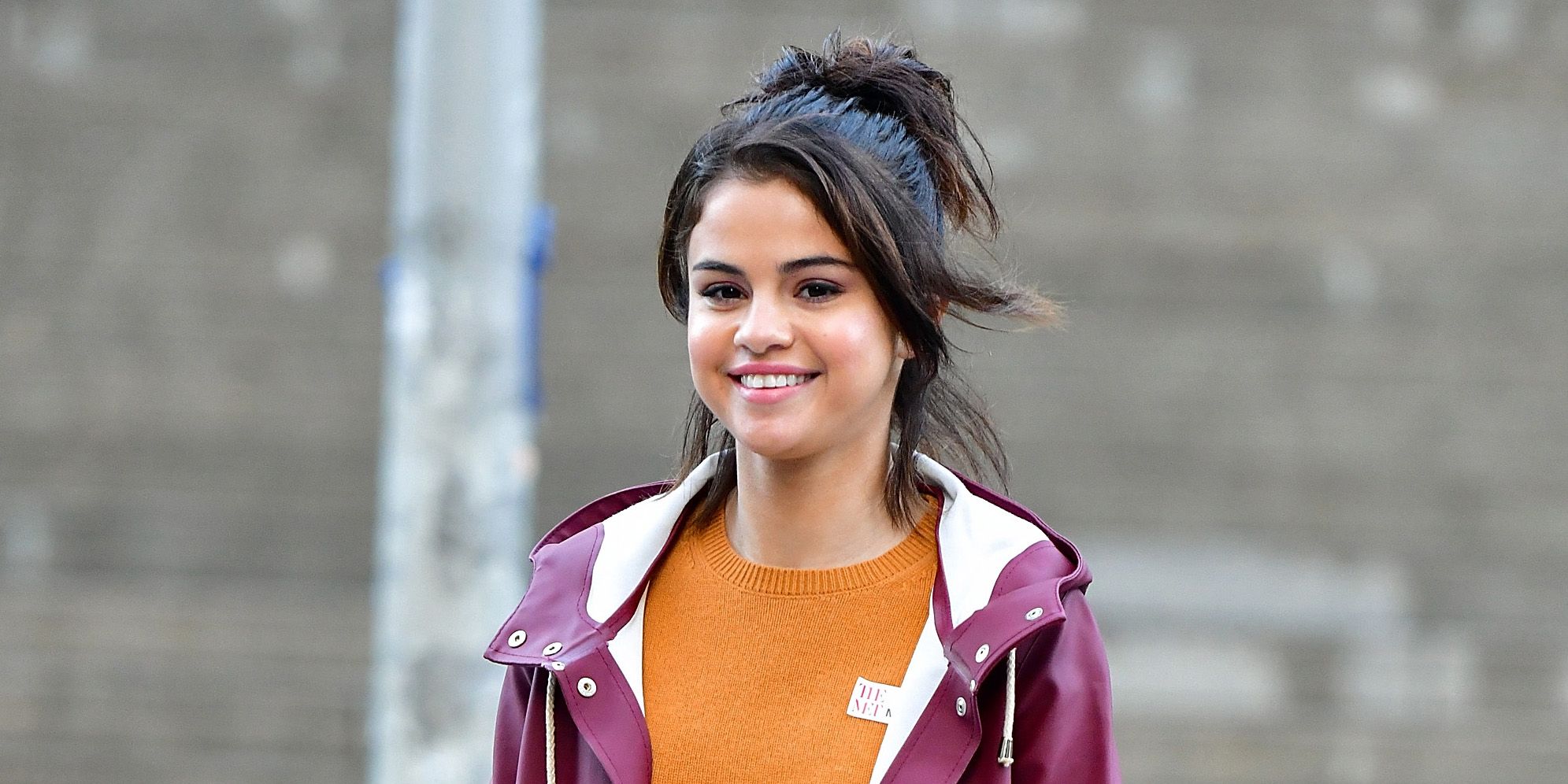 "Selena was surprised an engagement happened this quickly but not surprised Justin would do something like this knowing who he is. At the end of the day though she doesn't really care," "Selena is totally over him. She had tried again to make it work that last time and it didn't work out." says her bestfriend.