Makala
Ariana's 'Sweetener' debuts at number 1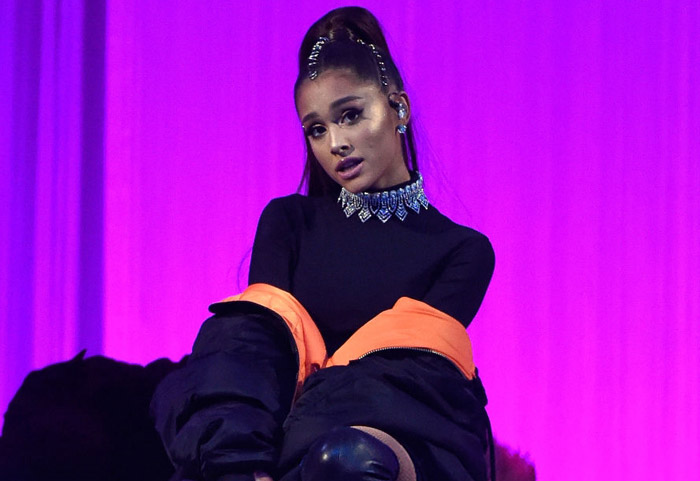 Ariana Grande earns her third No. 1 album on the Billboard 200 with Sweetener.
The pop superstar's fourth album tops the chart with 231,000 equivalent album units in its first week. Of that number, 127,000 are from traditional album sales.
Sweetener is Grande's third album to debut at No. 1 on the Billboard 200. 2014's My Everything and her 2013 debut Yours Truly both opened at No. 1, while 2016's Dangerous Woman debuted and peaked at No. 2.
Grande scores the second-largest week for an album by a woman in 2018 following Cardi B's Invasion of Privacy, which opened with 255,000 units. Sweetener also has the largest streaming week for a pop album by a woman with 126.7 million on-demand audio streams.